Temukan Solusi Terbaik Dinding Rumah Anda
Wallpaper berkualitas import, tim pemasangan berpengalaman dan BERGARANSI
Siapa Kami?

Kami adalah Dekormart, salah satu toko wallpaper yang menjual wallpaper dinding berkualitas import, tak hanya itu. Dekormart juga satu-satunya toko wallpaper yang akan memberikan GARANSI GANTI PRODUK jika ada kendala produk yang kamu terima bermasalah, kenapa? Karena kami adalah MITRA RESMI dari PT. Aneka Paper Indah, sebuah perusahaan yang bergerak dibidang wallpaper dinding dan lantai vinyl berpengalaman sejak tahun 1979.
Kenapa Harus Dekormart?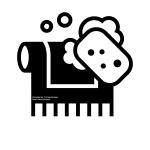 Previous
Next
Lokasi kami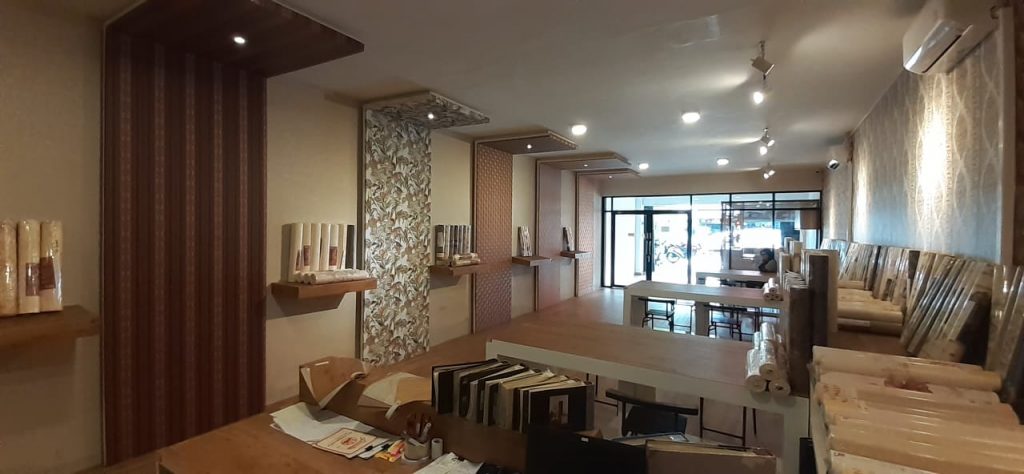 Dekormart Pontianak
Jl. Gajah Mada No.49, Benua Melayu Darat, Kec. Pontianak Sel., Kota Pontianak, Kalimantan Barat 78243
Dekormart Bandung
Ruko IBCC D2 No. 19-20, Jl. Jendral Ahmad Yani No.296, Kacapiring, Kota Bandung, Jawa Barat 40271
Dekormart Surabaya
Villa Bukit Mas RO, Jl. KH Abdul Wahab Siamin Surabaya No.14, Dukuh Pakis, Kec. Dukuhpakis, Kota SBY, Jawa Timur 60225
Practice makes perfect
We know about your hectic schedule. We also know the only way you truly understand a subject is by practicing it in a real environment. This is why we've set a playground area that's full of hours of exercises, questions and challenges. It even has a gaming section. 
The best campus facilities
In addition to our online classroom, we also offer an option to take part in a live classroom. It takes place in our vast campus located in Westfield, London. Here you'll be able to use the most up-to-date facilities and computer equipment.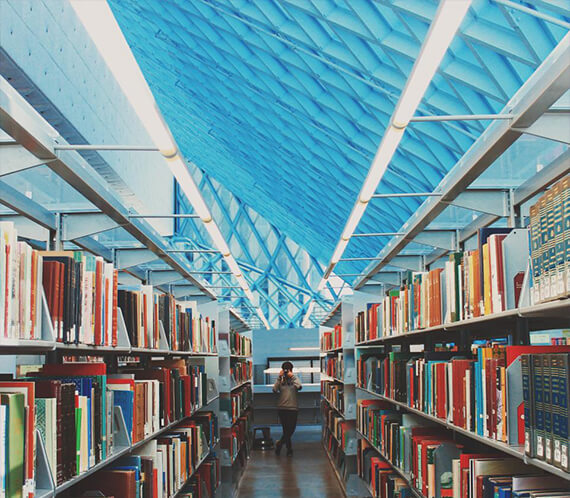 Learn from the very best
Join our course and start building the most wanted career available today. We make sure every class is easily understood, and that all students reach the same level of expertise needed for today's hi-tech industry.
Working hours

Monday- Thursday:8:00-18:30 Hrs
(Phone until 17:30 Hrs)
Friday – 8:00-14:00
We are here

Westfield London 2039-2041 Westfield
Phone:+44 20 8834 4688
Fax:+44 20 8859 6598
Email: info@collage.com